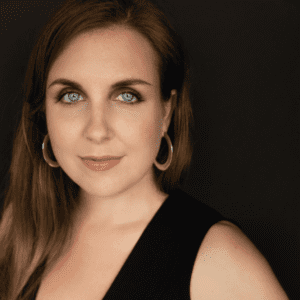 Kate Whyte
Kate Whyte is an award-winning commercial beauty photographer living in Vancouver, Canada. She grew up in Victoria and Saltspring Island with creative parents – an artist and a writer – who encouraged her to pursue her passion which took her to studies in graphic design and illustration.
Her camera adventures began with event work and photographing local personalities for small magazines while working full time as a production designer at a tech agency. After deciding to become a freelancer, she went on to shoot and style food and product for international brands, but came to the realization that capturing beauty was her primary love. Her attention to detail and mastery of light makes her work instantly recognizable.
Coming to photography from a graphic design background, her photographs feature strong compositional elements and refined post-production work. Capturing the unique qualities of different skin tones and textures is a priority and she enjoys the challenge of reflecting diversity in her subjects.