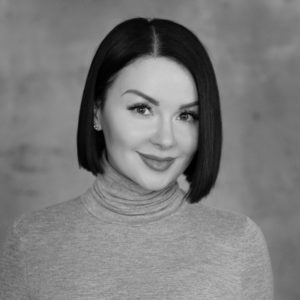 Lola Melani
Acclaimed celebrity photographer, Lola Melani, is known for her elegant and intimate portraits, which have been featured in the media worldwide.
Melani specializes in maternity, newborn and beauty photography, and her style blends editorial, fashion and fine art portraits.
Her signature look has attracted global dignitaries, public figures and celebrities.  Lola speaks frequently about her journey from immigrant to one of the world's leading photographers and how we can all make a difference with our work.  Lola also curates masterclass seminars, mentoring fellow photographers on how to find their own style and take their art form and businesses to the next level.
In 2017, Lola founded The Lola Melani Fund, her charity that empowers women at every stage of motherhood by enhancing a mother's capacity to advocate for herself, her family and her community.