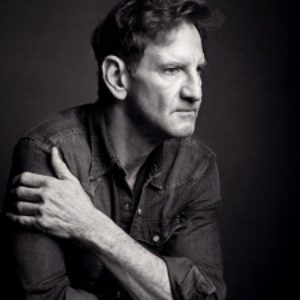 Mark Seliger
Mark Seliger was Rolling Stone's Chief Photographer from 1992-2002, where he shot over 150 covers. From 2002-2012, he was on contract with Condé Nast where he shot regularly for Vanity Fair and GQ.
Seliger now shoots frequently for Vanity Fair, Italian Vogue, Harper's Bazaar, Elle and many other magazines. In addition, he shoots advertising work for Adidas, Anheuser-Busch, Levi's, McDonald's, Netflix, Ralph Lauren, Ray-Ban and many more.
Seliger is the recipient of such esteemed awards as the Alfred Eisenstaedt Award, Lucie Award, Clio Grand Prix, Cannes Lions Grand Prix, The One Show, ASME, SPG, and the Texas Medal of Arts Award.
Seliger's work has been exhibited in museums and galleries around the world. His photographs are part of the permanent collection of the National Portrait Gallery at the Smithsonian Institution in Washington, D.C., the Museum of Fine Arts in Houston, and the National Portrait Gallery in London.