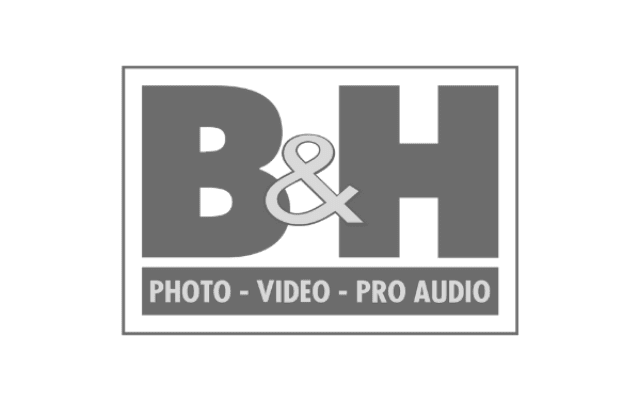 B&H ZOOM ROOM
Download the Full Schedule of Presentations HERE
7AM – 2PM PDT Monday – Wednesday
ALL TIMES IN PACIFIC TIME
Need a Time Zone Converter? Click HERE.
JOIN ZOOM ROOM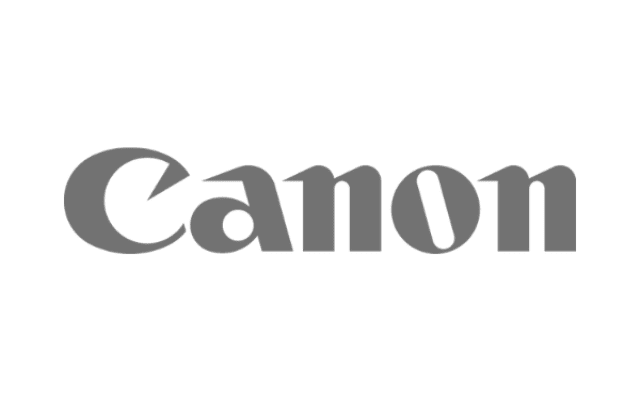 Canon Zoom Room
Monday, Sept 21st
10AM – 2PM PDT
Tuesday, Sept 22nd
10:30AM – 12:30 PDT
Wednesday, Sept 23rd
12PM – 2PM PDT
JOIN THE ZOOM ROOM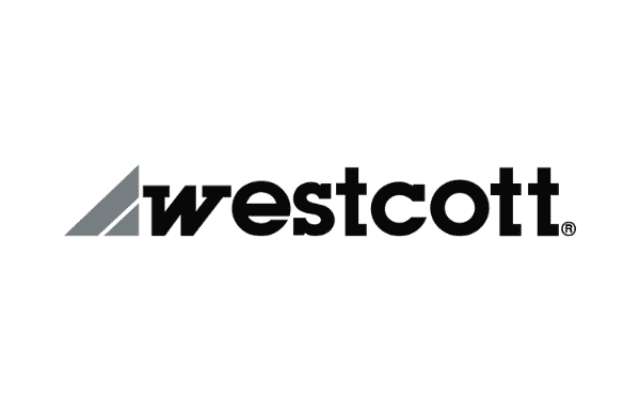 Wescott & Tether Tools Bonus Courses & More ZOOM ROOM
Zoom Room Opens at 8AM
Courses stream at 9AM and 2PM Daily
Come Chat with the Instructors and Our Reps!
LEARN MORE