Watch exclusive lessons here from Glyn Dewis, Michele Celentano, and Yaneck Wasio.
FEATURED PRODUCTS: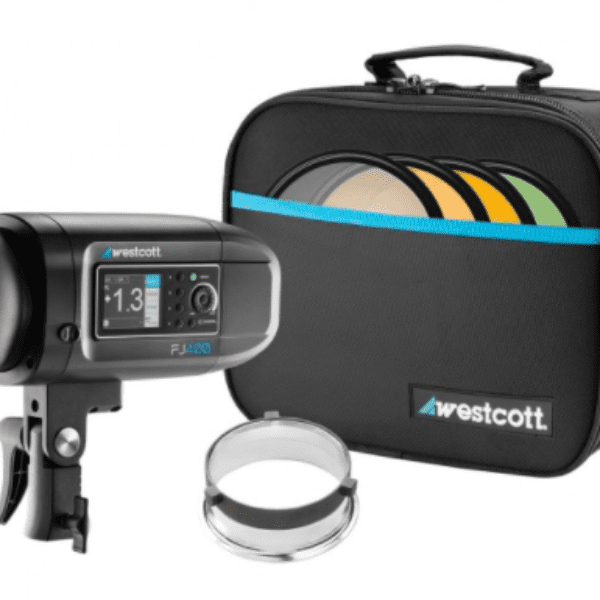 Never miss a shot again. The FJ400 is the first portable 400Ws AC/DC
strobe with under a second recycle speed at full power that offers an
impressive 480+ full-power flashes per charge. The lightweight FJ400
offers unrivaled performance with the most accurate color temperature
throughout its entire 9-stop output range.
SHOP NOW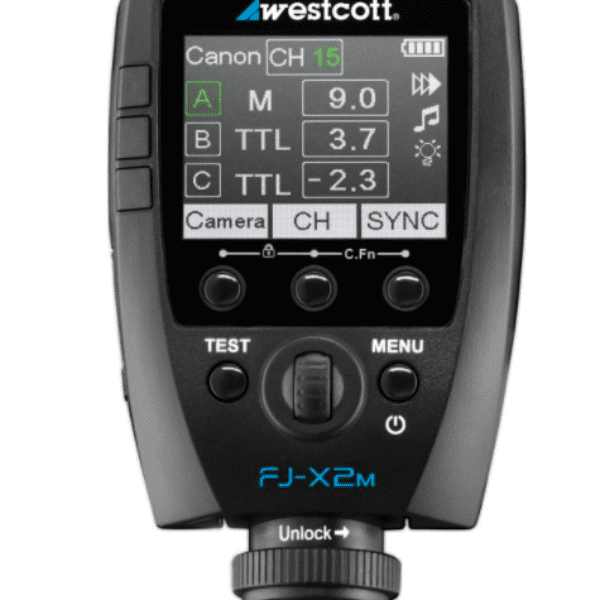 Say goodbye to brand-specific triggers. The powerful FJ-X2m Universal
Wireless Trigger is equipped with multi-brand technology that pairs with
virtually any camera brand to trigger the FJ400 strobe system. This 2.4
GHz remote transmitter offers revolutionary compatibility with many
Canon, Nikon, Sony (with adapter), Fuji, Panasonic Lumix, and Olympus
cameras (see compatibility chart).
SHOP NOW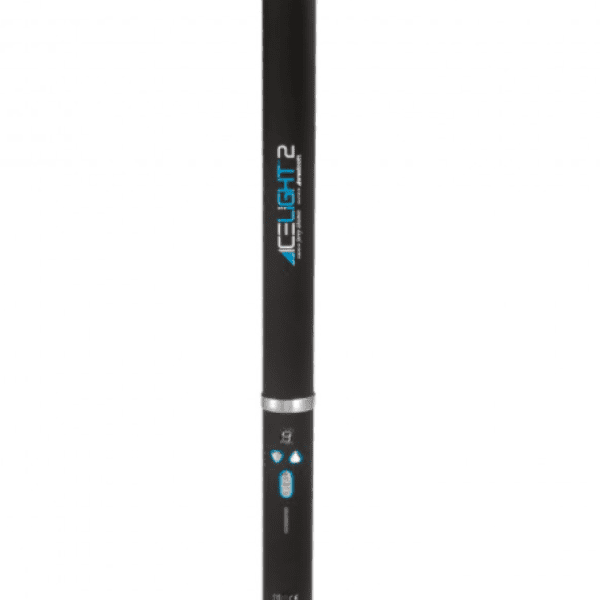 Ice Light 2 LED
Must-have portable light for pro photographers and filmmakers
Extremely durable all-inclusive design
No additional softboxes or modifiers necessary
Best handheld LED light source available
Diffused front creates soft and even daylight-balanced light
For use in both studio and location shoots or production
SHOP NOW