Featured Products
Acrylic prints, albums, and studio for ipad
As a family-run business, our main goal is to help professional photographers thrive in the art and business of photography. Whether you're looking for inspiration or guidance to enhance your craft, we are focused on equipping you with helpful resources, advice + more.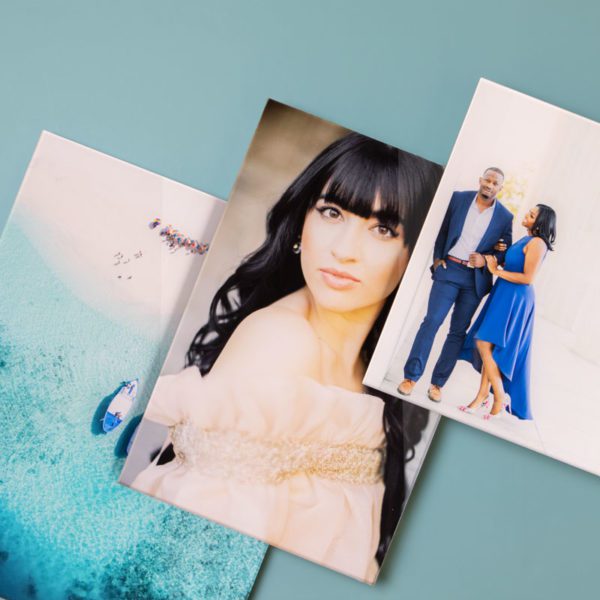 Acrylic Prints
Create a striking display with photo print quality and longevity with our new Acrylic Prints. Acrylic Prints are available in a wide range of popular sizes and printed with archival Fine Art Glossy paper. With 1/4″ crystal clear acrylic, you can feature all genres of photography as an unparalleled wall display option. 
Shop Now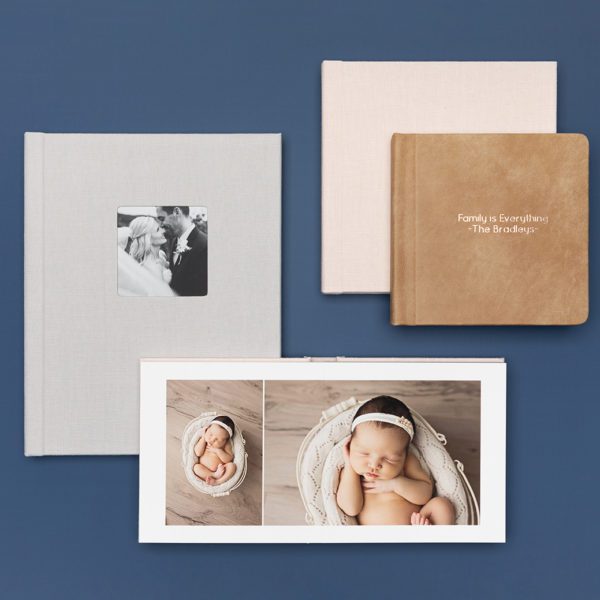 Albums
We take pride in handcrafting our Albums.
Each client has their own story to tell, and our Albums help you beautifully chronicle all the precious moments and milestones of their lives. We've carefully selected the finest papers and cover materials to make Albums that honor those memories. With competitive pricing and free overnight shipping, you can easily make sure every client will get a luxury product they'll forever cherish. 

We've also built an album designer that lets you create and order beautiful layouts in mere minutes without leaving your browser window
Shop Now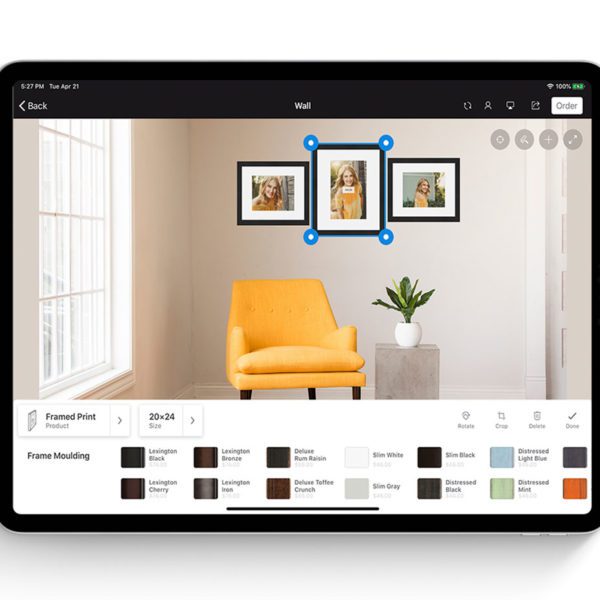 Studio for iPad
Elevate your sales sessions and stay organized with the help of our WHCC Studio iPad app. With compelling previews of our Wall Display products, you can help your clients visualize how their images will live in their everyday lives. It's fun and easy to design wall collages by using images of your client's actual space. See how Studio for iPad works inside our demo stage.
Shop Now
Follow WHCC
#whccpro #whcc
Take the opportunity to meet one-on-one with live video chats with one of our talented WHCC staff members and go in-depth with any questions or interests you may have.
You can also tune in to our WHCC-sponsored podcast, This Conversation.
This Conversation with Jed Taufer covers topics of all creative shapes and sizes. Tune in every Monday to hear Jed converse with your favorite industry-leading photographers on topics they're passionate about. Let us help and inspire you!